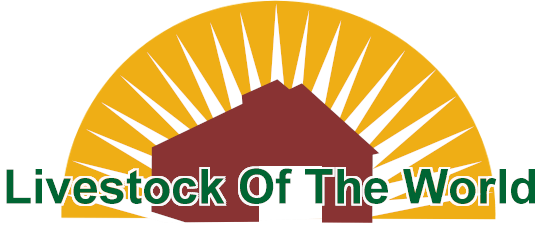 Livestock of The World
P.O. Box 1431
Eagle Point
,
OR
Phone:
541.831.0103
www.LivestockOfTheWorld.com
Livestock Of America is an online marketplace that helps animal breeders market and sell their animals, products, properties, & businesses. LOA caters to owners of Alpacas, Cattle, Working Dogs, Donkeys, Goats, Horses, Llamas, Pigs, and Sheep throughout North America.
If you would like to learn more about this website and our services please
contact us.